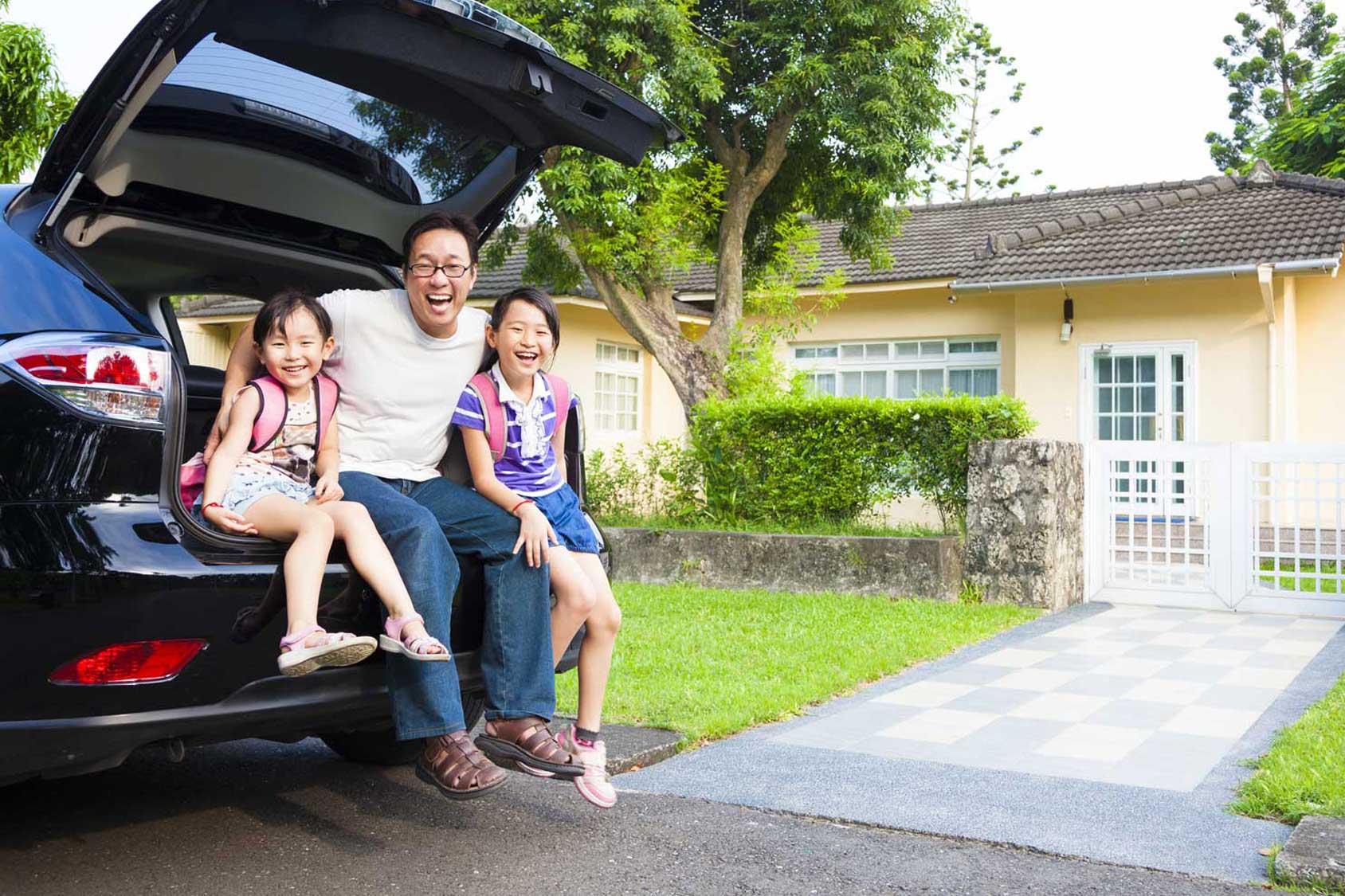 Compulsory Third Party Liability (CTPL) pays for expenses incurred as a result of the vehicle owner's causing bodily injury or death to any third party in an accident arising from the use of the insured motor vehicle. This coverage is the minimum coverage required to register your vehicle with the Land Transportation Office (LTO) of the Philippines.
Purchase your CTPL policy through us today at the tariff rates set by the Insurance Commission of the Philippines. Upon purchase, we will email the Certificate of Cover (COC) direct to you and you may bring this with you to the LTO for registration of your vehicle.
VEHICLE CLASSIFICATION
PREMIUM
(Inclusive of Taxes)
Private Car Including Jeeps and Utility Vehicles
₱ 560.00
Lignt or Medium Trucks (Own Goods) Not Over 3,930kgs.
₱ 610.00
Heavy Trucks (Own Goods) and Private Buses over 3,930kgs.
₱ 1,200.00
AC and Tourist Cars
₱ 740.00
Taxi, PUJ and Mini Bus
₱ 1,100.00
PUB and Tourist Bus
₱ 1,450.00
Motorcycles, Tricycles or Trailers
₱ 250.00
Please Note: There is a additional verification fee of ₱46.00 per vehicle on top of the premium due to the ISAPCOCAS Authentication System (See HERE).
Your CTPL policy will cover up to PHP100,000 in third party-liability as well as the following schedule of indemnities for bodily injury and/or death.
A. DEATH INDEMNITY
₱ 70,000.00
Burial and Funeral Expenses
30,000.00
B. BODILY INJURIES AND FRACTURES
Types of Accomodation of Professional
Attendance Extended
Service Rendered
Maximum Reimbursable Fees and/or Charges
1. Hospital Rooms
Maximum of 45 days per accident
Laboratory examination fees, X-rays
₱ 500.00/day
2,000.00
2. Surgical Expenses
Major Operation
Medium Operation
Minor Operation
7,500.00
5,000.00
1,500.00
3. Anesthesiologist's
Free Major Operation
Medium Operation
Minor Operation

2,500.00
2,000.00
500.00
4. Operating Room
Major Operation
Medium Operation
Minor Operation

1,500.00
1,000.00
500.00
5. Medical
For daily visits of Practitioner or Specialists
The total amount of medical expenses must not exceed
400.00/day
5,000.00
6. Drugs and Medicine
(For a single preiod of confinement) Actual Value of drugs and medicine used but not exceed
20,000.00
7. Ambulance
Actual amount charged for ambulance transport but not exceed
1,500.00
C. PERMANENT DISABLEMENT
Loss of or Loss of use of:
Two Limbs
P50,000.00
Both Hands, or All Fingers & Both Thumbs
50,000.00
Both Feet
50,000.00
One Hand and One Foot
50,000.00
Sight of Both Eyes
50,000.00
Injuries resulting in being permanently bedridden
50,000.00
Any other injury causing permanent total disablement
50,000.00
Arm at or above Elbow
20,000.00
Arm between Elbow and Wrist
15,000.00
Hand
15,000.00
Four Fingers and Thumbs of One Hand
15,000.00
Four Fingers
12,000.00
Leg at or above Knee
20,000.00
One Foot
15,000.00
All Toes of One Foot
10,000.00
Thumb
8,000.00
Index Finger
6,000.00
Sight of One Eye
20,000.00
Hearing - Both Ears
30,000.00
Hearing - One Ear
15,000.00