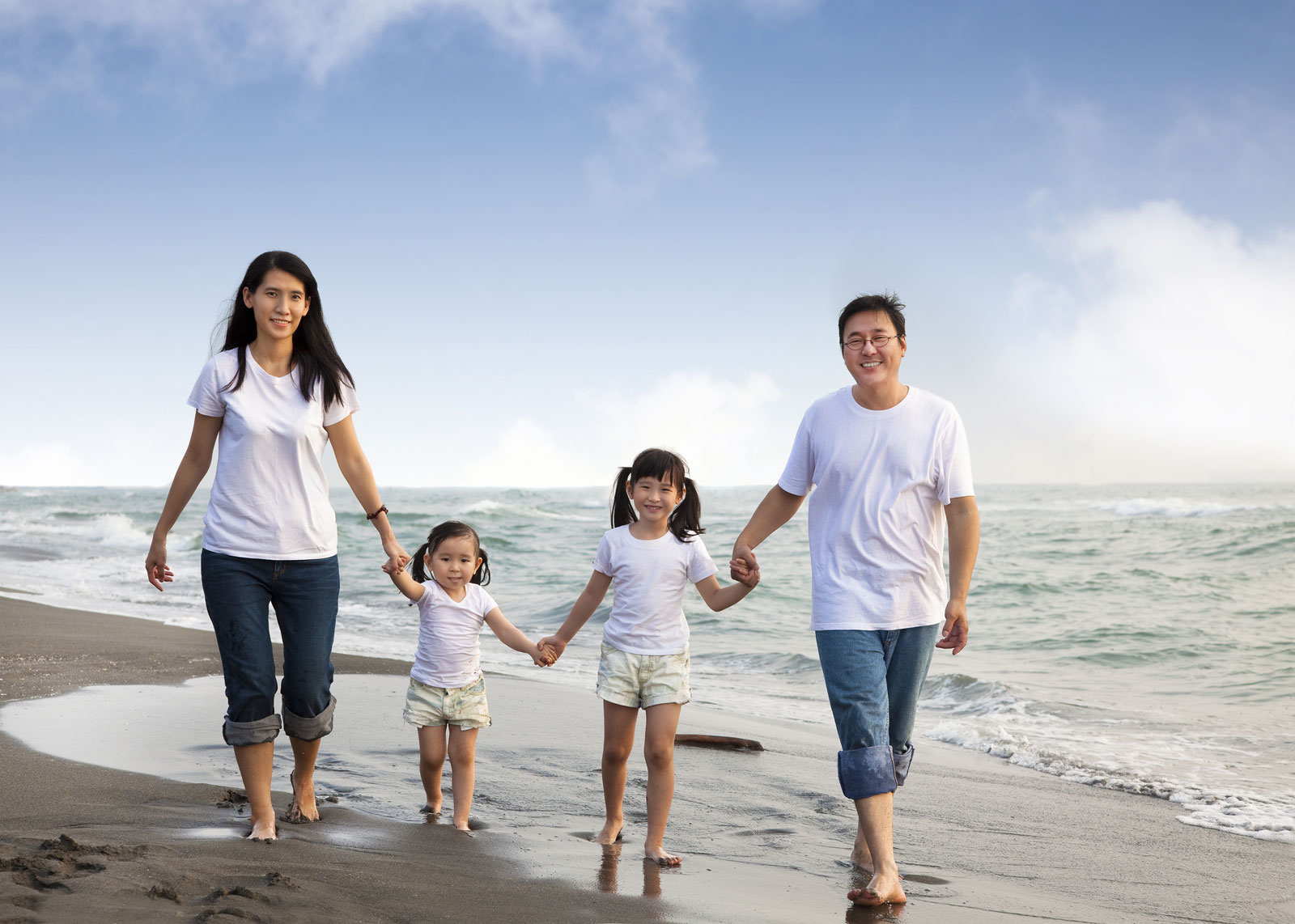 Paramount Direct's Life & Accident Insurance plans will provide the beneficiaries lump sum cash benefits in case of insured's sudden death. Beneficiaries will receive payments whether the insured dies of natural or accidental causes. 
Life & Accident Insurance can help replace the loss of future income, provide the ability for a spouse or partner to keep a home, allow a surviving partner to raise and educate children and provide income to an elder who relies on family for day-to-day support. 
Our plans are available to individuals from 18 to 75 years old.
Enjoy a peace of mind and security as our Life and Accident Insurance products protect you and your loved ones for a brighter future. 
FEATURES

LIFE & ACCIDENT INSURANCE PLANS

Golden Life Advantage Plan

Guaranteed Life Plan

Go Protect Plan

Eligibility Age
40 - 75 yrs old
40 - 75 yrs old
- 18 to 60 years old (if 10 years to pay) or
- 18 to 54 years old (if 20 years to pay)
Payment Period
10 years
Until 85 y/o
10 or 20 years to pay
Insurance Coverage Period
Until 100 y/o
Until 100 y/o
Until 75 y/o
*Life Benefit

Up to ₱1,500,000

Up to ₱2,000,000

Up to ₱600,000

**Accident Death Benefit

Up to ₱1,500,000

Up to ₱2,000,000

Up to ₱600,000

***Terminal Illness Benefit

NO

50% of Life Benefit or at least not more than P250,000

NO

Learn

More

Learn

More

Learn

More
* cash benefit amount may vary depending on the insured age and plan chosen