Online Policy Inquiry
September 9, 2014
Are you a Paramount Direct Policyholder? Worry no more! You can now inquire on your policy status online! No walk-in or show up required, knowing your policy status is now just a few clicks away! 
In Paramount Direct's Online Policy Inquiry, policyholders can now directly go to the Paramount Direct website and access the Policy Inquiry Page. Enter your policy number and birth date to retrieve your policy status in seconds!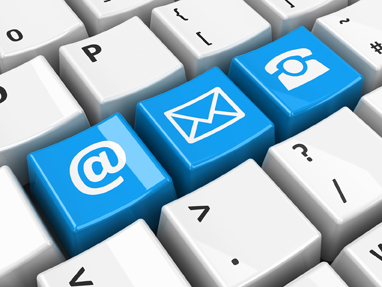 Are you on the road and you have no time to open your computer?  You can still access your policy status anywhere at any time of the day simply by sending us the correct code via SMS. 
To view the correct SMS codes and inquiries, click here.
Paramount Direct values your time and delivers convenience straight to you. 
To serve you better, you may contact your Policy Relationship Manager for any inquiries at (+632) 772-9264. 
Back to What's New?