Top 10 Qualities of Trusted Health Insurance Companies
January 19, 2015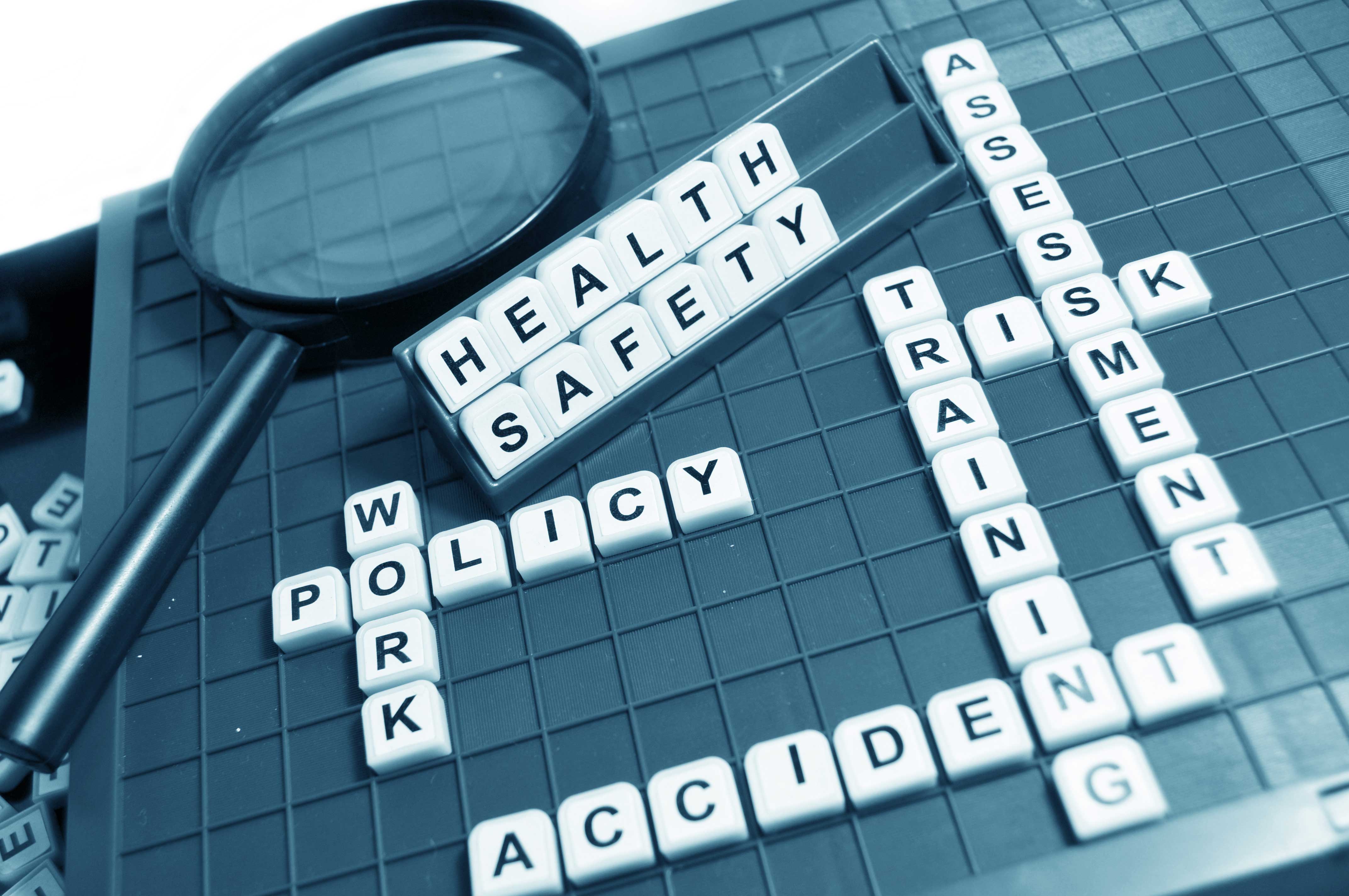 We all want assurance on our safety and security. But with all the crimes, violence and other societal issues bombarding our society, it is easy to see why this desire can be difficult. For one, there is no such thing as a hundred percent guarantee when it comes to this matter. Two, there is always the uncertainty factor when we talk about being secure.
Among the personal factors that are always vulnerable to these risks is our health. We can never be sure as to when diseases will come knocking at our doorstep. They can come in uninvited at the most crucial moments. They don't care if you're ready or not. Once you let your guard down, they will immediately shift to attack.
Good thing if you've got some savings in the bank for emergency cases. Otherwise, you will have a really difficult time. This is where insurance policies come in. But just like any other booming industries at present, there are many companies who belong to this arena. You have varied options, and when you don't pick the right one, you may end up having more trouble than comfort later on.
If you're planning to enroll in an insurance policy, it's vital that you know what to look for. Be reminded that not all companies have equal coverage and pricing. Below are some of the top qualities that trusted insurance businesses have in common. Take a quick look.
Good reviews or ratings from people.

A good word from a satisfied client is more reliable compared to any kind of ad you see online or on any media platform. Before you enroll in one, consider what other people say about the company. If many people, especially those who you trust, say something good about it, then it must really be doing something good.

Solid credibility.

You can measure the credibility of the company not just through referrals but also through their years of experience. If they have been in the industry for several years and are continually operating wide-scale, then they must've been providing quality service for them to last that long.

Competent insurance agents.

Not all agents have the same level of expertise and experiences. Some work part time while others devote their service to a single company. Companies who hire full time, competent and credible agents are likely to be trusted themselves given their ability to attract high end employees to promote their service.

Clear and wide service coverage.

You can't really trust someone unless you know that they care for you. Insurance companies who are on top of their games understand the needs of the different sectors in the society and ensure that they got more things covered. They are not only limited to individual services but also offer family packages, , Life and Accidental, Health, and travel insurance.

High overall ratings against competitors.

Looking at the company's overall performance alongside its competitors will help a lot in gauging their capabilities and trustworthiness. Take time to look at all your options and see who among them are on top of their league.

Large number of people insured.

One of the basic and easiest ways to see the trust level the company has is through their number of clients. Just like how a media network rates its shows by taking note of the viewership, you may ask for the total number of people enrolled in their policies. Cross reference it to other companies and see the difference. A stark difference on the number of enrollees should tell you something.

Accessible through onsite or online.

Now that the world has gone digital, it is easy to base the reliability of a business through their online presence. The more visible and interactive they are with the people online, the higher is their trust factor. This means that they want to help you and are willing to listen to your concerns. Check if they have an office and a website for their company. Some of the basic questions that you have can be provided through their official website. Take time to drop a visit.

Wide networks of hospitals.

When you talk about insurance, one of the first things that come to your mind is health. Therefore, an option that has access to a lot of hospitals nationwide is a great pick. You wouldn't know when you need the service. You could be at your hometown or at a different region. Having a policy that can be used anywhere will be a great help.

Less complains from previous and current clients.

Good comments are beneficial for it boosts the credibility of the company. However, you should treat complaints with the same importance. Negative feedback from people is like poison to the company. It reduces their trustworthiness and opens some room for doubt. You have to remember though that there are really customers who cannot be satisfied.

One or two complaint may just be dismissed as mere opinions. But if more people are reporting same cases, then you may have to look for better options.

Customer-centered.

One thing you always have to remember is the fact that you're the client. You know what you need and have specific concerns and reservations. A mark of a trusted company is its sensitivity to the needs of the clients. They know the technicalities of the insurance but know better to hear your side well. They exist to assist and help you. Choose the one that projects an image of openness.
All of the companies are in competition, so it's only natural to hear them claim to be the best. They are all trying to get your attention but not all of them are the best choice. Trim down your options by taking into consideration the qualities we have above.
Create your own list the way you see fit. If you need assistance, do not hesitate to ask around. Call some friends or relatives who are already enrolled in a policy. Ask about their recommendations or their comments about the company that they are in.
Quality service is on the line. Make sure you get the right one for you and your family.
Back