Love and Insurance
February 5, 2016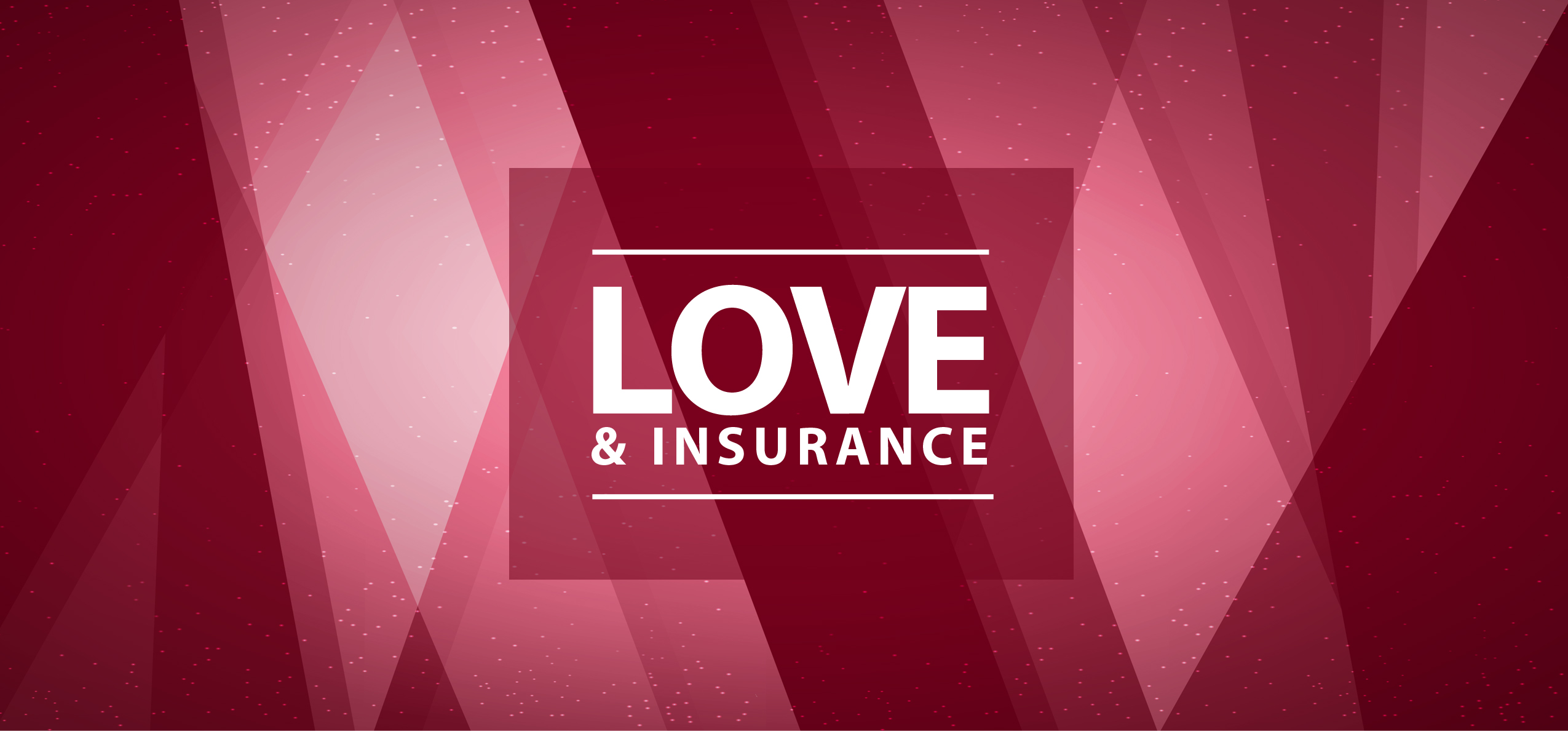 Love encompasses all emotions we have on this earth. It may be a simple expression to some, but to others it bridges a gap between what was and what is.
Love used to be expressed through hand-written letters, and serenades. The modern day courtship has gone to text messaging, and using hugot lines. These different ways of expression, tend to draw from a mix of experience, wit, and humor.
So for you to get a better and more fun understanding of how insurance works, we have a few hugot lines for you.
1. Mabuti pa sa insurance, siguradong pasado ako. Pano naman sa puso mo?
It's tiring to have to fill-out an application form, and in the end have it declined due to your current health condition. With Paramount Direct, we stand by guaranteeing your acceptance, meaning you no longer have to go through any medical exams nor answer any health questions.
We guarantee acceptance, even if you do have a diagnosed medical condition. All you have to do is fill-out the application form and we will send your policy contract straight to your home.
2. Mabuti pa ang premium payment, kaya akong hintayin. Bakit ikaw hindi?
There is nothing scarier than the day that your bills come in and having them eventually pile-up. Thus making you forget about paying them. That is what a grace period for insurance is for.
With the grace period, clients are given exactly 31 days from their due date to make the payment before their policy is considered lapsed. You may be asking, now what does lapse mean?
3. Mabuti pa ang insurance, kayang ma-renew. Eh pag-ibig natin?
Once the due date passes and we fail to receive your premium payment, we send reminder letters, this acts as a gentle reminder that we have yet to receive your payment. If we still do not receive your premium payment after those 31 days, we will consider your policy lapsed.
If your policy is lapsed it is considered inactive, meaning you no longer have insurance coverage.
Though, you still have the chance to activate your policy. This is called renewal, your fee will depend on the accumulated premiums you had failed to pay plus interest.
4. At least sa insurance, alam kong may sasalo ng puso ko. Sana ganon din sayo.
There is no telling when you will fall ill. Which makes insurance so convenient; it is always there for you, especially when you need it most. If you are diagnosed of a heart attack, stroke, cancer, coronary artery bypass surgery and end-stage renal failure requiring dialysis, the critical illness benefit is there to help you.
It helps you get by, through providing cash assistance during the trying process of recovery.
5. Pero dahil talaga sa insurance, di na ko takot mafall
You won't fear going through life with an insurance policy. Life insurance not only guarantees protection but it also covers you for a lifetime. While Health Care insurance is there to alleviate the costs incurred by sudden hospitalization.
Insurance provides comfort at the most trying times. You have something to count on, for life.
So how do love and insurance come together?
Easy, if you love your family and your life, you would be smart enough to get insurance today.
Back